Pappa Sven
Traditional yet modern swedish restaurant in Barcelona
Pappa Sven Restaurant
Barcelona is extremeley diverse when it comes to international cuisine and there's always room for the unusual.
Swedish born Nina Olsson has been living in Barcelona for sometime now and decided to bring a little piece of her native Sweden in Pappa Sven, a restaurant featuring all swedish cuisine and delicacies.
Daily menu
Exquisitely decorated with an scandinavian touch, Pappa Sven features a daily menu (first and second course, beverage and dessert), or just a main course, that will allow you to try the best plates from Sweden to a decent price.
For starters, you can enjoy a free buffet of different vegetables and ingredients to craft your own swedish salad. Soups as well as swedish bread and butter are all you can eat too.
For the second course, you can choose among different typical plates like Köttbullar (typical swedish dish featuring meatballs with potatoes on gravy sause, salad and lingonberry jam), reindeer meat, salmon, halibut, lamb and also vegetarian dishes.
Pappa Sven Deli Shop
If you're interested in adquiring swedish products you've come to the right place. Right at the entrance you'll find Pappa Sven Deli Shop, the best place in Barcelona to get real swedish delicacies, desserts, drinks and bottled goods.
Pappa Sven Restaurant
Address: Villaroel 22, 08011
Metro: Line 1, Urgell or Line 2: Sant Antoni
Bus: 20, 37, 41, 55, 64, 91, H16
Working hours: Sunday and Monday closed
Tuesday: 13:30-17:00
Wednesday to Saturday: 13:30-17:00 and from 20:30
Price range per person: 14€-28€
Basic information
Cuisine: Swedish
Terrace: Yes
Air conditioning: Yes
English spoken: Yes
Wifi: Yes
Nightlife: Yes
Location
[mappress mapid="159″]
Attractions nearby
La Boquería Market
La Boqueria is the oldest market and a Barcelona landmark. It's much more than a market, but a gastronomical experience.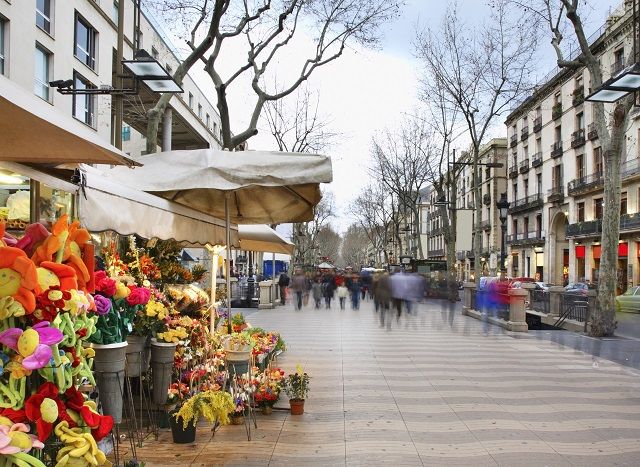 La Rambla
Is the most famous street in Barcelona and one of the essential places to visit in the city.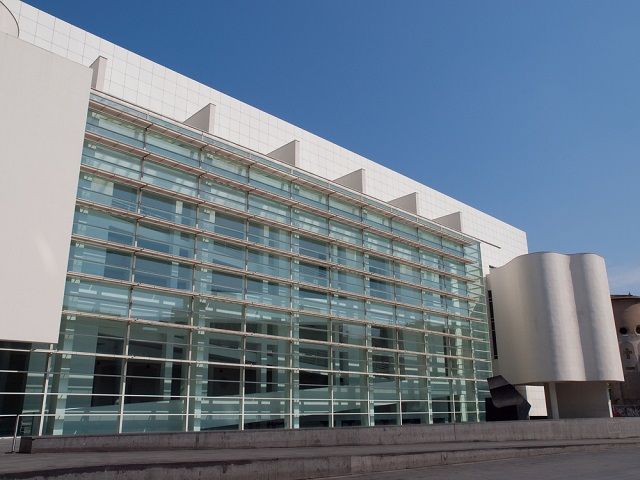 MACBA
MACBA is one of the finest art museums in Barcelona. Its permanent collection displays only 20th century works and onwards.