Planning your trip in advance
If you're coming to Barcelona, planning your trip in advance can translate into big savings.
Arriving to Barcelona
Get acquainted with the different transport options available for getting to the city. Check out how you can save money with the Aerobus or how you to go from the airport to the Barcelona center.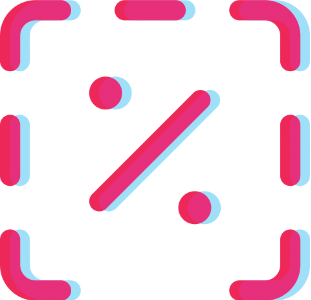 HASSLE FREE: Airport transfers in Barcelona (From 45,00 €)
Getting a touristic card
As practical it can be, Barcelona offers different touristic cards for the visitors.

Free entry to Barcelona's top attractions and museums with the Barcelona Pass
Visit the Camp Nou Barça Stadium
If you're a football fan, you probably already know that the Barcelona Football Club is recognized as the best in the world, and a visit to Barcelona without taking part in a match is a crime.
Buy tickets for the Camp Nou Barça FC Stadium & Museum, the largest stadium in Europe, and join one of the biggest traditions in town.
Take advantage of the sales season
If Shopping is one of your favorite treats in your Barcelona visit, you can indulge yourself to a shopping spree. Most department and retail stores, big and small chains and even neighborhood boutiques offer strong discounts during the winter and summer sales season.
Winter sales season starts in January, usually after Epiphany Holiday (January 6) and summer sales season starts on July 1.
Tax free
If you're a non EU resident you should know that 90% of the stores in Barcelona offer a tax refund in purchases exceeding 90,15€. This is only applicable if you're taking all these belongings to your country (restaurant and hotel bills do not apply). The best way to find out if the store you're buying has Tax Free Shopping is asking.
If so, the shop assistant will provide a tax refund certificate that you can later show at the airport customs (do so before checking in your luggage as the officer may request to see the items you bought).
Once approved, you can go to the airport bank and cash your tax money. It might be a hassle, but remember it can save you 21% in tax money. Usually this procedure is pretty slow, so it's better if you show up a good two hours before checking your luggage.
We invite you browse our guide for all the information you need on your trip to Barcelona.
Welcome to Barcelona!