Barcelona Museums
Don't miss the most important museums in Barcelona
Museums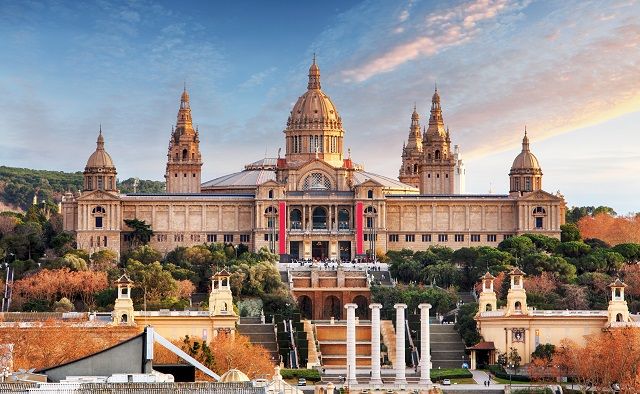 Barcelona is a world class city with over 55 different museums covering every possible subject from art, architecture, history, science and sports.
Traditional and avant garde, old and new, some are specific to artists that completely shaped the art scene of the 20th century.
Opening hours and free entrance
When are the Barcelona museums open?
Most Barcelona museums open between 9.00 or 10.00 hours and close 18:30-20.00 hours, depending on the season.
Almost all the museums in Barcelona close on Mondays so be sure to check out before you go visit.
All museums close on December 25th, January 1st and January 6th.
Is there free entrance to the Barcelona museums?
Usually, people under the age of 18 can enter for free to the Barcelona museums (check for each museum individually), and people between 18 and 25 years old pay a reduced entrance.
Is there Open House Day in the Barcelona museums?
Most museums in Barcelona have free access the first sunday of every month. In addition, entrance is free to all museums during Museum Night (Nit dels Museus), a holiday that takes place an specific date during May where entrance is free between 19.00 and 1.00 hours.
Which museums are included in the Art Ticket Pass?
Picasso Museum
The National Art Museum of Catalonia, MNAC
MACBA (Barcelona Museum of Contemporary Art)
The Joan Miro Foundation
Foundation Antoni Tapies
Barcelona Contemporary Culture Centre: CCCB
Top Museums in Barcelona
Below are listed the museums you can't miss in Barcelona