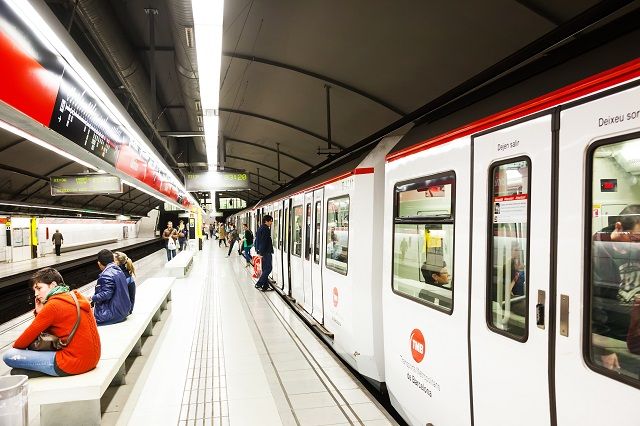 The Metro is the most popular transportation system in Barcelona, with 12 lines, a length of 150 Km (93 Mi) and 186 stations, stands as the second longest underground system in Spain. By far, is the fastest and easiest way to move around Barcelona.
The Barcelona Metro system is extremely intuitive and easy to use. In fact, all the signs in the whole network are written in Catalan, Spanish and English.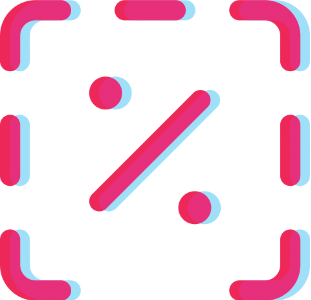 SAVE MONEY IN TRANSPORT: Click to buy the Barcelona Transport Pass
Barcelona Metro Map
*Click on the image to enlarge
Working hours
On weekdays, from Monday to Thursday and on public holidays: from 5:00 am to 12:00 midnight
Fridays and public holidays: from 5:00 am to 2:00 am
Saturdays and on certain public holidays: opens at 5.00 am, then continuous service through Sunday until 12:00 midnight
24 December: from 5:00 am to 11:00 pm
Barcelona Metro Tickets
The Barcelona Metro has a wide variety of tickets to suit everyone's needs. Tickets can be bought directly in every Metro station through automatic vending machines, all accepting cash, credit and debit cards. Buses on board only sell single tickets (2,20€).
The Barcelona transport system is divided into six zones. Zone 1 covers all the Metropolitan area of the city, so unless you're planning to travel outside Barcelona, you should stick with Zone 1 tickets.
If you want
unlimited free access
to the Barcelona metro and public transportation system and free access to top attractions, check Barcelona's touristic passes: the
Barcelona Pass
or the
Barcelona Card
All Metro tickets are integrated and can also be used for Buses, Tram and FGC Railway. RENFE short distance train service works with separate tickets.
Most popular tickets & prices 2022
Single TicketT-DayT-Casual T-FamiliarT-UsualT-Grup
This ticket only works for a single ride of any length for up to 1 hour and 15 minutes. Important: this is the only ticket that does not allow transfers from the metro to bus, tram or FGC Railway and only works for Zone 1. Price: 2,40€
Aimed to tourists, this ticket gives you unlimited use of the whole transport system for one day. Notice that it's valid from the moment you validate until the end of the day, (it doesn't work for 24 hours). Requires passport number and it's a one-person ticket. Price: 10,50€ (Zone 1).
It's worth for 10 rides of any lenght and allows transfers without charging a new ride for up to 1 hour and 15 minutes. This ticket is only for individual use. Price: 11,35€ (Zone 1).
Multi person ticket worth 8 rides. It can be used for 30 consecutive days since activation. Price: 10,00€ (Zone 1).
This ticket is only for individual use. Offers unlimited rides for 30 consecutive days, so it's the right choice for a long stay. Price: 40,00€ (Zone 1).
Multi person ticket worth for 70 rides. It can be used for 30 consecutive days since activation. Price: 79,45€ (Zone 1).
Recommendations
Bicycles are only accepted on the first and last carriages, or indicated otherwise.
Children under 4 years old can travel for free.
Some stations still have the old turnstiles and the ticket gets validated on the left side. The modern turnstile (as pictured above), the ticket gets validated on the right side.
Travelling with a suitcase (even of large proportions) is widely accepted. The Metro carriages are big enough to transport them easily.
Every map on the Metro network clearly indicates which station is adapted for disabled people.
Hola BCN Transport Pass
Hola BCN is a transport pass that offers unlimited access to the entire Barcelona transportation network. Features 2, 3, 4 and 5 day tickets, helping you save money in your process of discovering Barcelona. It covers metro, buses, tram, FGC Railway and Renfe suburban trains.