Gaudí Experiencia it's the most recent addition to Barcelona's attractions. But what is it exactly?  Basically, it's a mix between a museum, a 4D movie theater and an interactive learning experience.
It's the first interactive space in Barcelona that gathers everything concerning Gaudí under one same roof.

GAUDÍ EXPERIENCIA: Entrance to the exhibit & 4D movie experience
A new way to discover Gaudi
Having shaped plenty of the Barcelona architectural landmarks, it's surprising that until 2012 there wasn't any kind of hub dedicated to Antoni Gaudí, until this place came along.
It's located right beside Parc Güell, so it makes perfect sense to visit both attractions on the same day.
4D Movie experience
One of the highlights of Gaudi Experiencia is the mesmerizing audiovisual event that takes you to the heart of Gaudi's world of creativity: the 4D movie that takes you into the architect's universe.
The greatest challenge was translating effectively into the big screen something abstract and ethereal like ideas, thoughts and architectural language without using words, just music and images.
You'll embark on a journey to the past where you'll be able to see, feel and almost touch the vibrant atmosphere of 19th century Barcelona, as well as learning what sparked Gaudi's inspiration to create the famous buildings that shaped Barcelona, such as Sagrada Familia or Casa Batlló.
What to expect
Gaudi Experiencia invites you to delve deep into Gaudi's universe through state-of-the-art giant interactive boards (featuring one area especially designed for children) that reveal all his life and works at the touch of your fingertips.
With the help of 3D models, discover projects that never materialized, such as Gaudi's proposal for a skyscraper in Manhattan, or the secrets behind Parc Güell's draining system.
Opening hours and tickets
Winter: (October 1-March 31): 10:30 to 17:00 hs
Summer: (April 1- September 30): 10:30 to 19:00 hs
Address: Larrard 41, 08024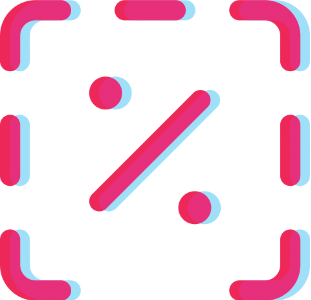 TIP: Entrance to Gaudí Experiencia is included free with the Barcelona Pass, a tourist card that features free entrance to more than 20 top attractions
How to get there
Metro: Lines L3, Lesseps Station + 15 minute walk
Bus: 24, 32, H6 + 4 minute walk
Location