Highlights of Barcelona tour
Discover fantastic attractions like the Gothic Quarter, the Cathedral, Montjuïc and its cable car, Poble Espanyol and much more
Barcelona in a Day Tour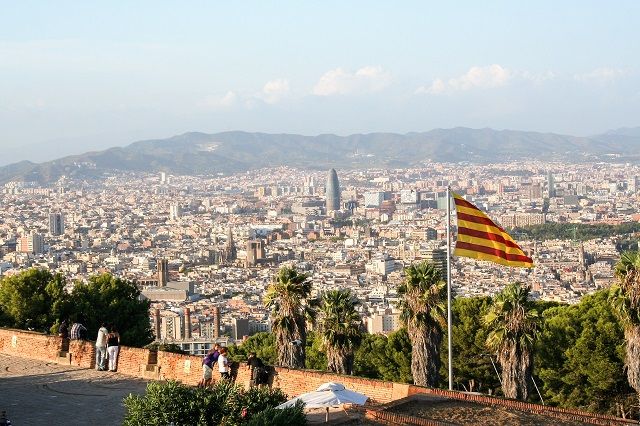 Enjoy the best of the city with this amazing tour that uncovers the best of the city, including the Gothic Quarter, the Olympic park, Montjuic hill, Poble Espanyol (spanish village), Montjuic castle and much more!
Barcelona is an incredible city with a rich history, unique architecture and world renowned attractions.
Join this guided tour that will take you to the most iconic places in the catalan capital.
Gothic Quarter & Old City
The tour starts in the charming Gothic Quarter, one of the most emblematic neighborhoods in the Old City.
You'll walk along a professional guide along the labyrinth-like streets, eventually getting to La Rambla, as well as the Cathedral Square.
Get ready to experience the Jewish Quarter and the famous Sant Jaume square.
Gaudí & Passeig de Gràcia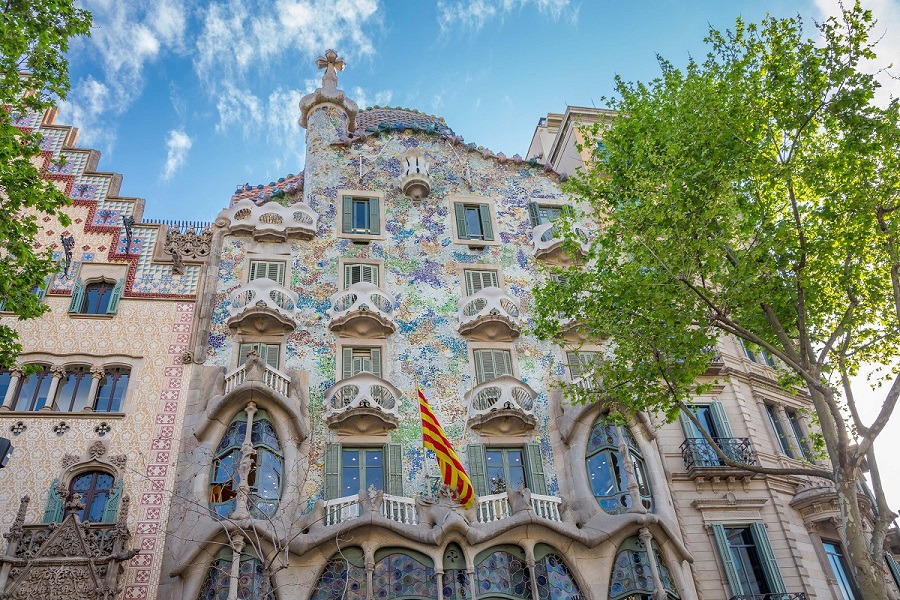 You'll get aboard a bus to begin a panoramic tour of Barcelona towards Passeig de Gràcia, Barcelona's most stylish avenue.
Not only it's home of the most fashionable brands in the world, but also to the most famous modernist landmarks by famed architect Gaudí, like Casa Batlló and La Pedrera.
During the panoramic tour, you'll be able to witness some of Barcelona's most iconic places such as the Arc de Triomf, the Ciutadella Park and the Olympic Port.
Montjuic hill & Cable car
The tour continues to Montjuic hill, a natural landmark where many of the activities and facilities for the 1992 Olympic Games are located, like the Olympic Stadium.
Next, we'll take a trip on the Montjuic cable car, that features astonishing views of Barcelona, reaching the castle at the top of the mountain.
Poble Espanyol (Spanish Village)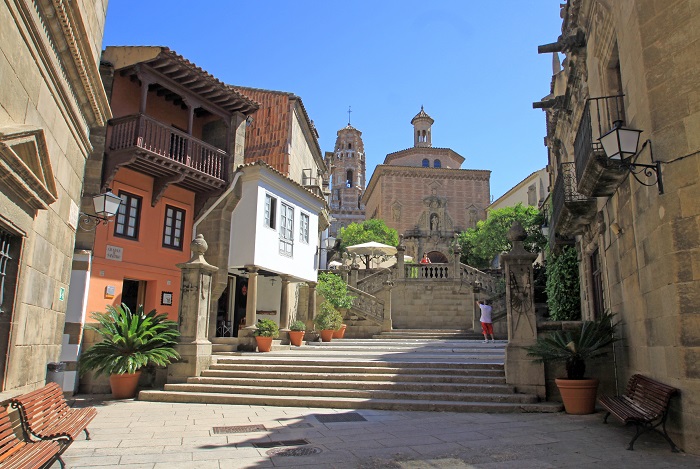 Afterwards, we'll take the bus to the lower part of the hill, to visit Poble Espanyol (entrance ticket included).
This attraction boasts architectural replicas and atmospheres of the most emblematic towns and villages of Spain.
You can woinder through its charming streets, browse through the antique shops and wonder at the overall surroundings.
Final panoramic tour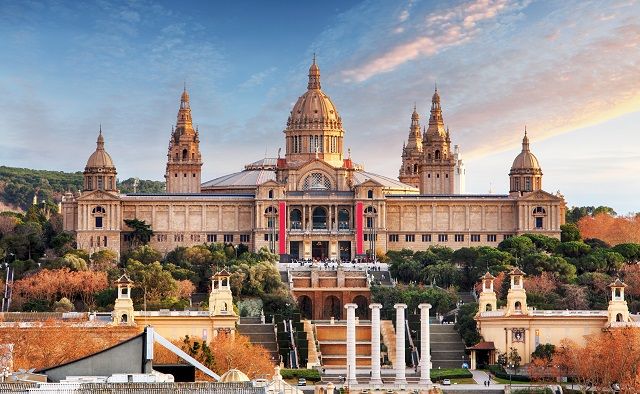 In the final part of the tour, the bus will take to the hub of Plaza de España (Spain Square), home of the Montjuic Magic Fountain, the Venetian Towers, the MNAC Museum and Las Arenas, a former bullring turned into a shopping center.
The tour ends in front of the Hard Rock Café, in Plaça de Catalunya.
Check more tours and activities in Barcelona
Selection of the best tours in Barcelona