Mar Bella Beach
Barcelona's most famous nude and gay friendly beach
Mar Bella Beach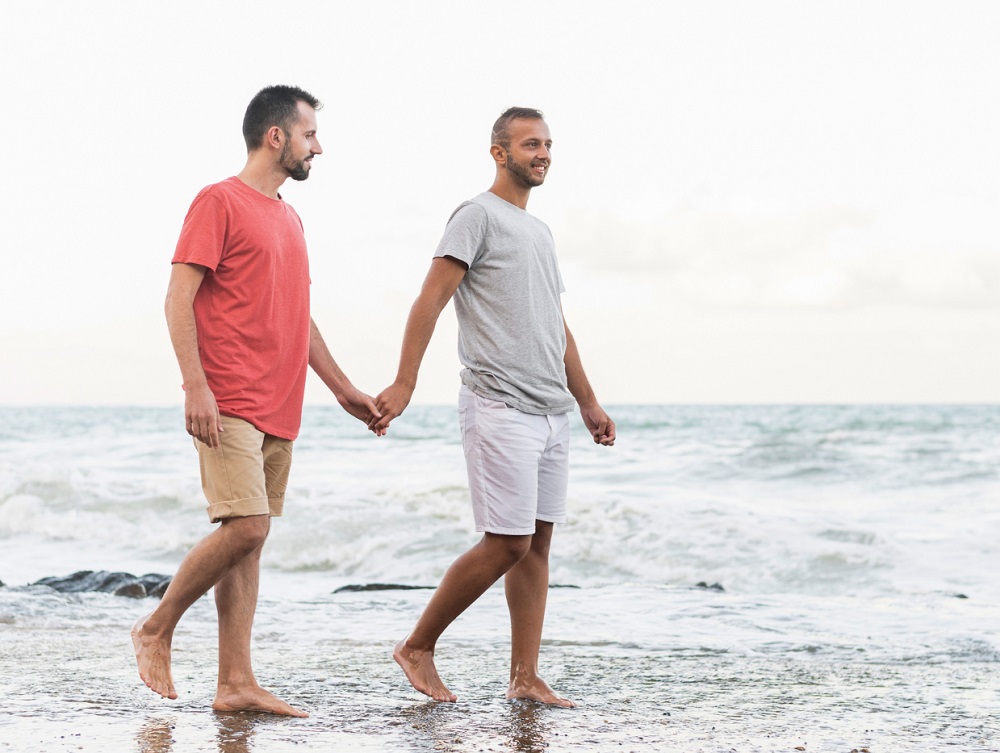 Mar Bella Beach is the most notorious nude and gay friendly beach in Barcelona.
Similar to all the beaches on the northeastern side of the Olympic Port, Mar Bella Beach was also part of the urban planning that made the waterfront accesible for all the Barcelona residents.
It's connected to the rest of the beaches by the Passeig Marítim. It's located very close to the charming Poblenou district. If you want to go nude in Barcelona in a gay friendly environment, Mar Bella is your beach.
Dress code & nudity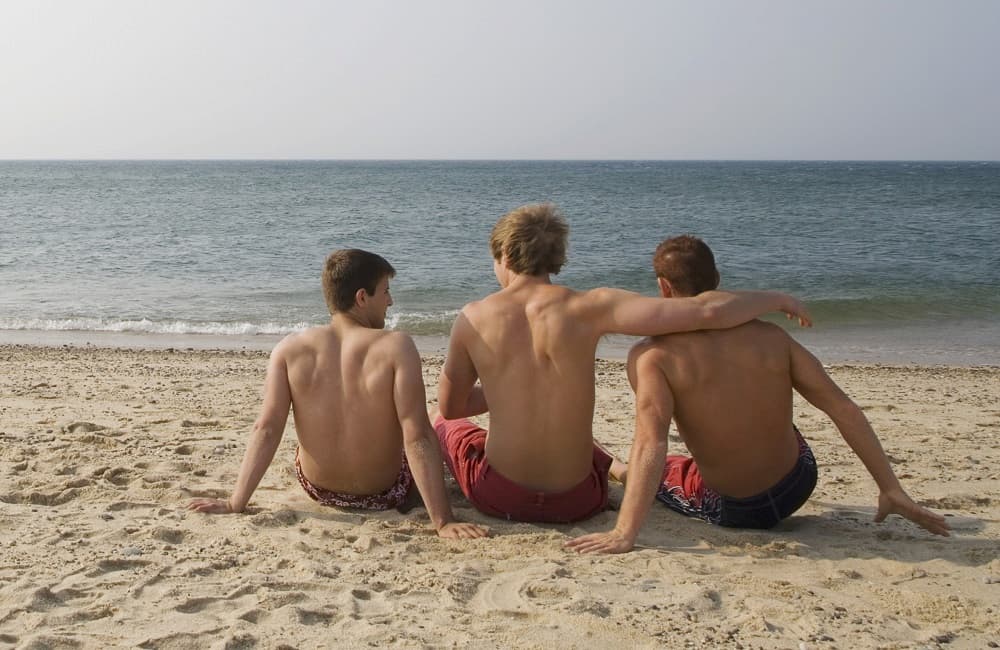 Mar Bella beach is very popular among the LGBT community. Due to its special and more secluded location compared to other Barcelona beaches, it's one of the few nude beaches in Barcelona. 
On the beach itself, the practice of sports like beach volleyball and table tennis are available. On the other hand, not far from the entrance, there's a basketball hoop and skating area.
The nautical base also offers sea sports like kayak, sailing trips along the coast and catamaran excursions.
Mar Bella Beach is not exclusively a nude beach, as people can also keep their swimsuits on if they choose to, but you're free to go completely nude if you wish.
Services available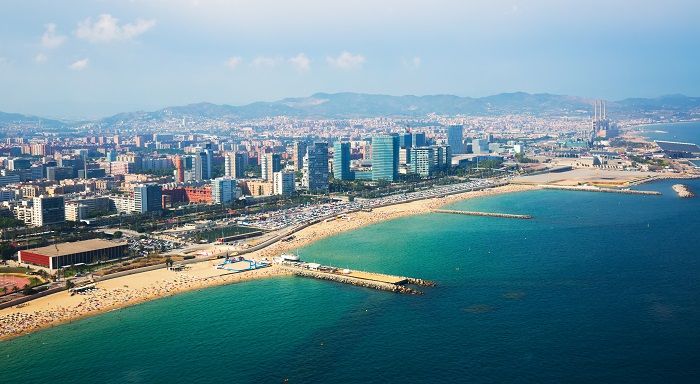 Like all Barcelona beaches, Mar Bella offers adapted showers, public toilets and changing rooms, bicycle parking areas, lifeguard service, restaurant and bar.
In fact, you can enjoy cocktails, drinks and food at the lovely Xiringuito Buda Beach.
How to get there
With metro: The nearest station is Poblenou. Take the metro line 4, exit at Poblenou station and take a 12 minute walk. With bus: Buses number 26, H16 and V27 have stops not far away from the beach.
Gay-Friendly Hotels in Barcelona
Barcelona is filled with multiple options for gay travellers. Find the most recommended gay-friendly hotels